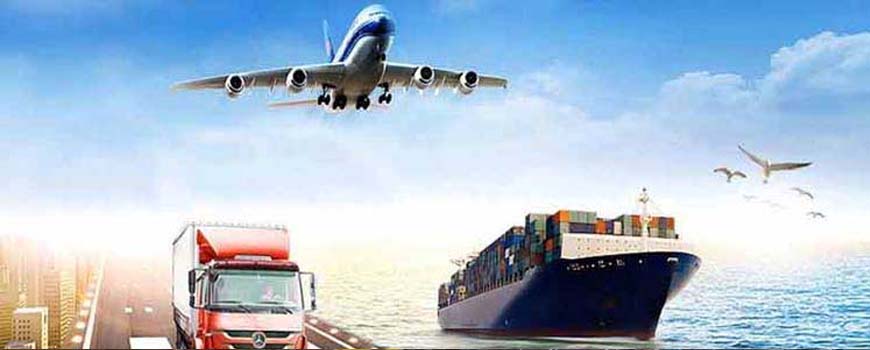 International Moving Services
Lucknow Packers and Movers is a leading moving company serving the clients with its world-class movement services for different things. With the same approach, we are giving you the best international moving services. We will help you to move your house, office, vehicles or any other item to any country in the world. By using our contacts and best movement strategies, we always ensure a healthy transportation work to any country in the world. Do not worry about any hassle of documentation too. We will ensure a healthy move by fully taking care of the customs clearance, tickets, and carriages. Our expert staff fully understand your needs and then we develop the best plans for your work.
In this way, we are capable to complete any type of movement work in a very easy manner for you. Also, these services are highly affordable as compared to any other service provider in the country. We have a huge experience in international moving works. These services are highly effective to make your works much smoother and hassle-free for you. Our strategic work approaches always helps us to easily manage each work efficiently. To know more about our services, feel free to get in touch with us.
Call Now